Expert Safari Preparation Courses

Become a Better, More Knowledgeable Hunter
Craig Boddington is the leading American expert on African hunting. Over the past 40 years, nobody has researched and produced more on this topic than Craig. His safari courses feature valuable and informative videos to help you become a more prepared hunter for your African safari.
The Expert Safari Preparation Courses are the perfect how-to guides for your African safari.
Craig Boddington is a veteran outdoor writer who has published numerous magazine articles and books on hunting and shooting. He's compiled decades of his experience and top suggestions into these courses. Learn everything you need to know to make the most of your safari. The courses will take only a couple of hours each, and you'll come out the other side a better prepared, more knowledgeable, and more successful hunter.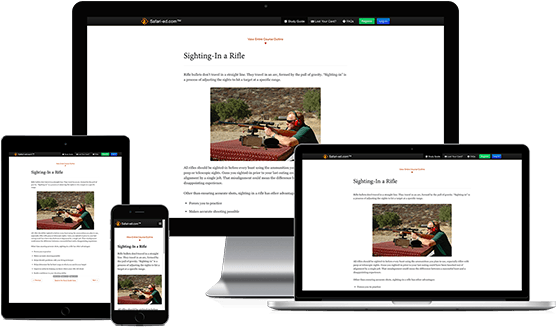 Learn Your Way on Any Device
Safari Ed offers the only online Hunting education courses that are fully mobile-friendly from start to finish. This safety course is designed to work on your smartphone, tablet, laptop, or desktop computer.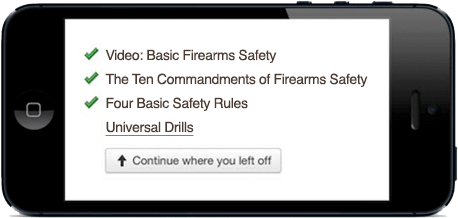 Saved Progress
You may complete the course at your own pace. The course can be completed in one sitting or a little at a time over several days. Log in and out at any time, and we'll keep track of your progress. Most students finish the course in a few hours.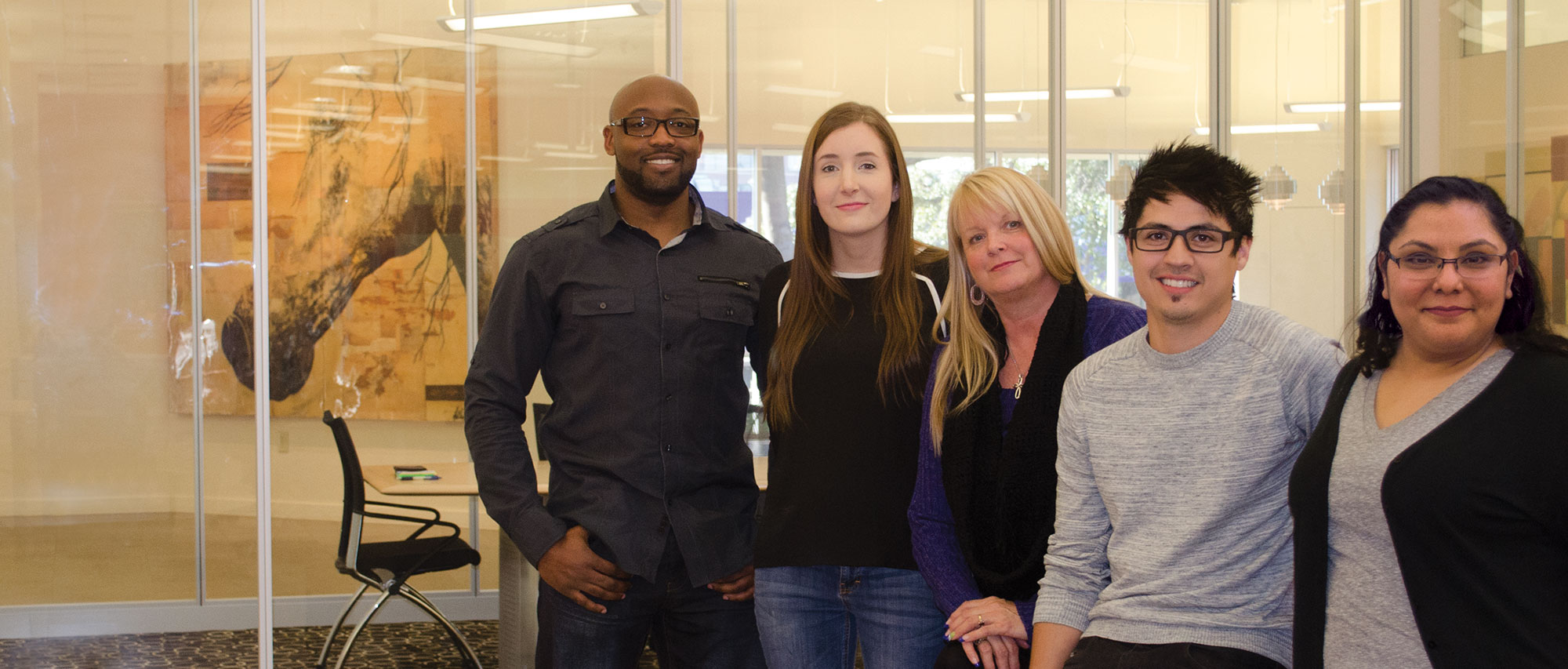 We're people, not robots.
Our customer service team, made up of real people with real hunting experience, is here to provide assistance through all channels—phone, email, and chat.
Monday–Friday
8:30 a.m. to midnight CST
Saturday & Sunday
8:30 a.m. to 4:30 p.m. CST
Get help seven days a week from professionals like Bill, Diana, Heidi, Laura, Lilibeth, Liz, Marc, Nichole, and Thomas.
or 214-351-0461